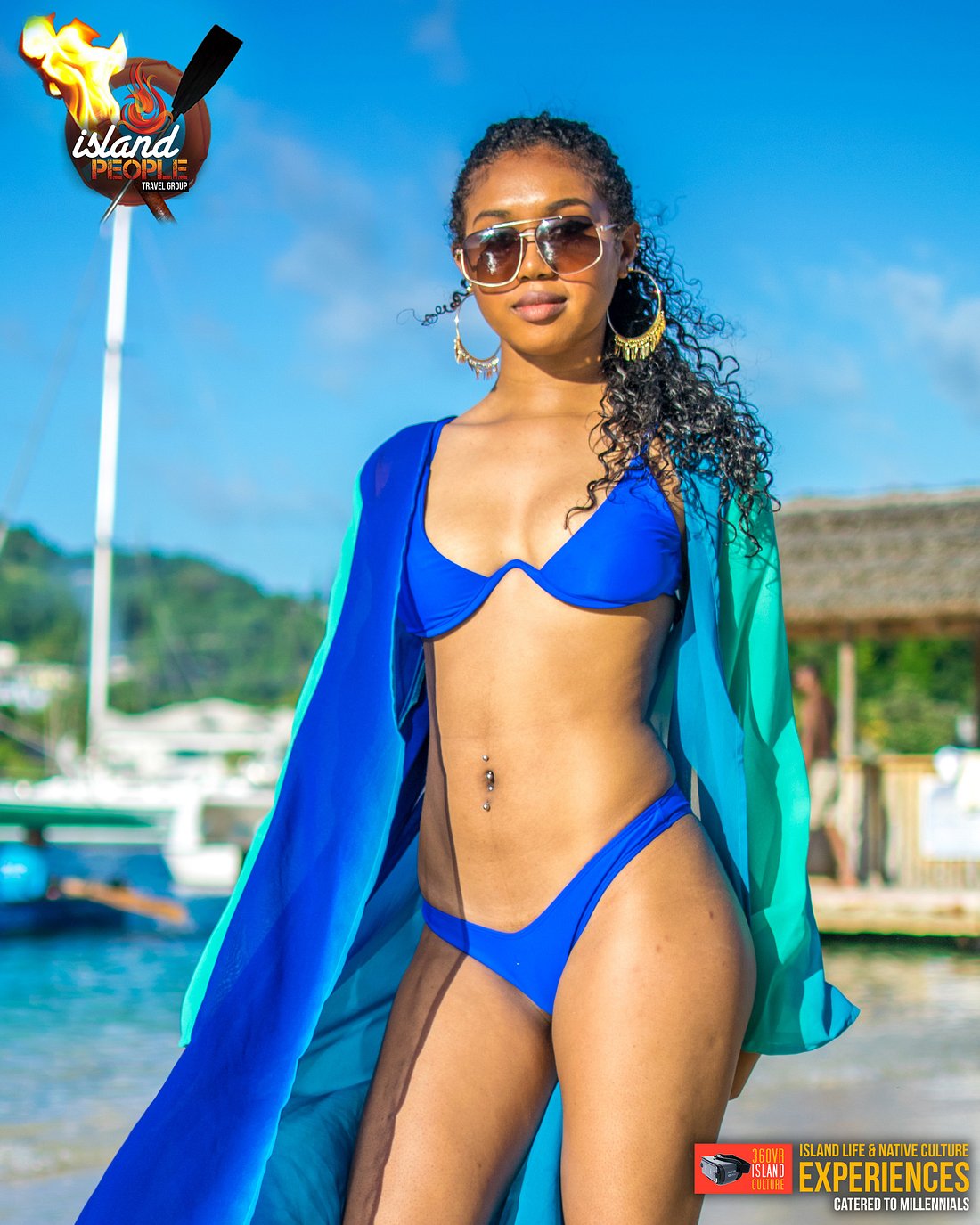 Journey to the heart of
Young Island
Barefoot Chic – The only way to dress on our idyllic island hideaway. Young Island Resort is the consummate Caribbean paradise. An Eden of powder white sands, tropical gardens, azure seas, and the perfect combination of privacy, natural charm and luxury. Deliciously indulgent, relaxing in the extreme. We know you will love it here.
YOUNG ISLAND RESORT WON THE
2013 Fodor's 100 Hotel Award "Blissful Beach Retreats."
WHAT TO DO ON YOUNG ISLAND
Most visitors to Young Island Resort come with one thing in mind – rest and relaxation.
For those looking to expend a little energy there are hiking trails, scuba diving trips, a range of water sports, tennis, and sailing excursions. With a beautiful beach, swimming pool, spa treatments and a bar and restaurant, you can roll out of your hammock and always find something fun to do.
The diminutive Young Island is located just off the south coast of St. Vincent. It covers a total of 35 acres which is occupied by a private resort and its tropical gardens which are designated a national wildlife preserve.
A network of hiking trails offers resort guests a chance to enjoy a wide variety of flora and fauna, including iguanas and the rare agouti.
A little to the south of Young Island is a large rocky pinnacle upon which are the ruins of Fort Duvernette, a military outpost established by the British in the 1790s. A series of steep steps leads to the summit.
When you are done exploring, don't forget to schedule in some relaxation time.
FULFIL YOUR DREAM VACATION
Are You Interested in Staying in Young Island?