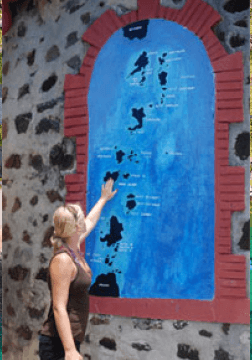 Journey to the heart of
Mayreau
Mayreau is the Caribbean's great escape. A secret treasure of peace and tranquility. With no airstrip, you have to sail here, and you will never want to leave. Picture-postcard beaches and bays, a friendly village with a quaint old church, Mayreau is the untouched Caribbean you only hear of in whispers.
Mayreau is located in the southern Grenadines to the north of Union Island and to the west of the Tobago Cays. It covers approximately 1½ square miles and has a population of just over 308 people who make their living from fishing and tourism. The eastern side of Mayreau is demarcated as part of the Tobago Cays Marine Park protected area.
There is one village, Old Wall, located in the elevated interior of the island. Quaint and friendly, it has the prettiest old, stone Catholic church you are ever likely to see.
On the leeward coastline there are three bays with large white sand beaches. Saline Bay in the south has a jetty and is where the ferry between St Vincent and Union Island puts in. Saltwhistle Bay in the north is a popular anchorage for visiting yachts. This naturally sheltered bay has a beautiful white sand beach and exceptionally calm waters that are perfect for swimming.
On the windward coast there are two long white sand beaches that are protected by a series of offshore reef systems. Windward Careenage is our northernmost beach. Upper Bay and Windward Bay are located to the south of Tamarind Hill which, at 280 feet, is Mayreau's highest point. There is a large salt pond in the south of our island between Saline Bay and Windward Bay which was once used in commercial salt production.
Mayreau Gardens, off the island's east coast, is one of several is a popular snorkeling & dive sites. It is a coral reef formation located mid-way between Mayreau and the nearby Tobago Cays, another must-see destination for snorkellers and divers.
Mayreau is a small island and, though there are water taxis for hire offering trips around the island or to the nearby Tobago Cays, the only way to explore and enjoy it properly is on foot. There is just one main road that runs between Saltwhistle Bay and Saline Bay. You can walk the length of it in about an hour though be prepared for a little climb up to the village. There are one or two trails from the main road that meander off into Mayreau's dry coastal forest of cacti, acacia and sage, and you may be lucky enough to spot a tortoise or an iguana on your adventures.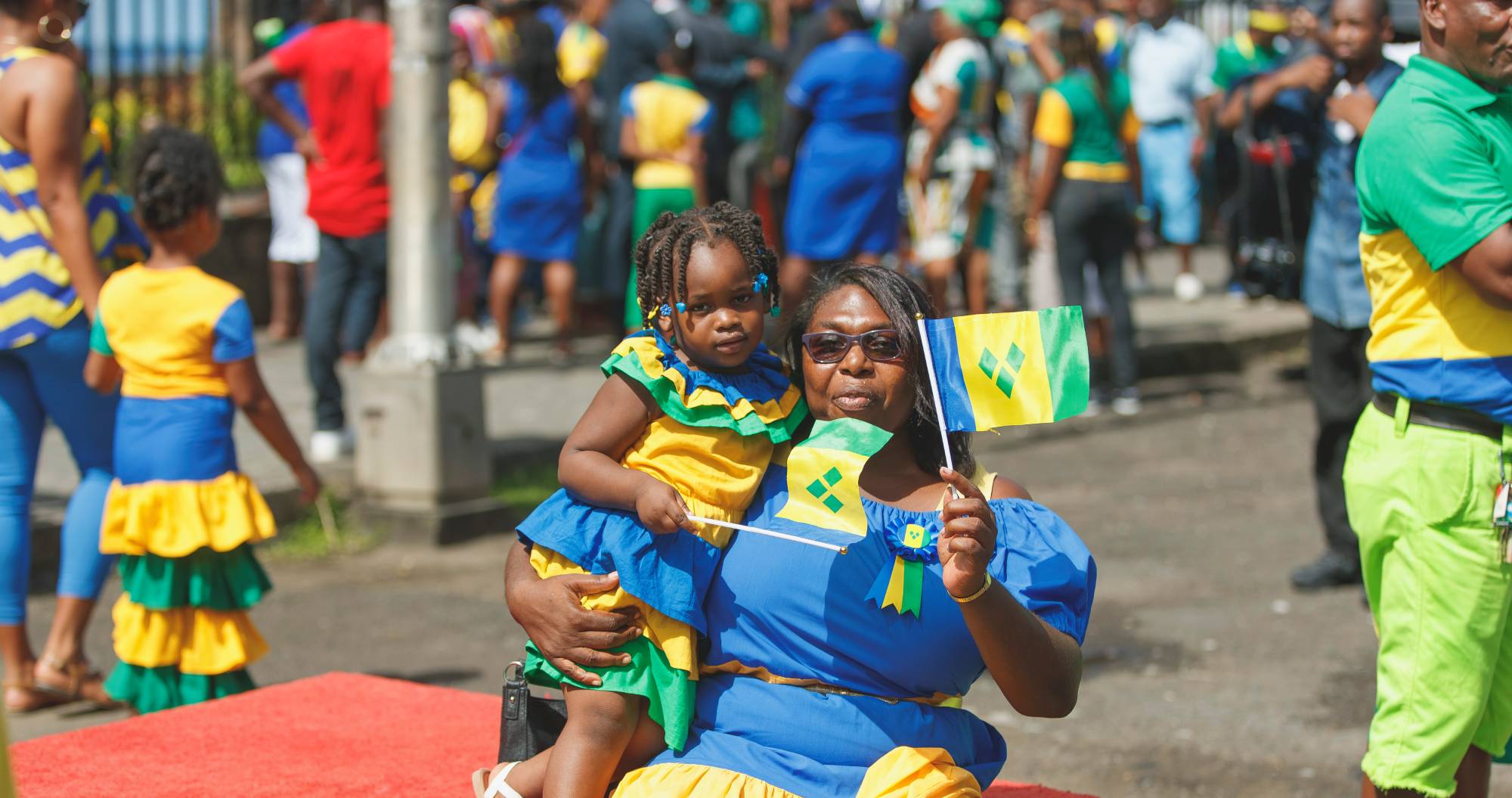 Festival
St. Vincent and the Grenadines (SVG) celebrates the nation's anniversary of independence with a variety of events including motorsports.
FULFIL YOUR DREAM VACATION
Are You Interested in Staying in Mayreau?