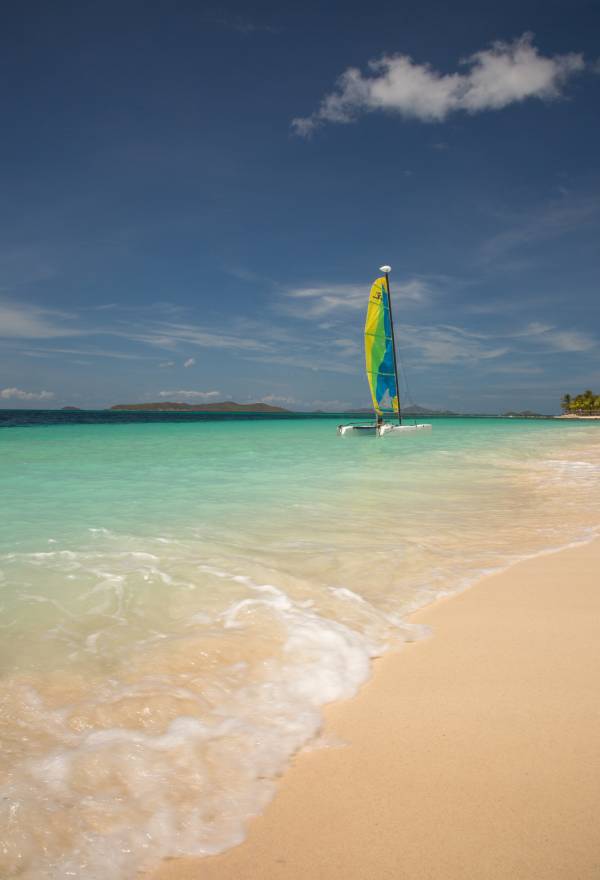 Journey to the heart of
Bequia
Bequia is a relaxed and friendly Caribbean island with an international flair, tailor-made for sailing enthusiasts, beach lovers and honeymooners.
Enjoy white sand beaches, sheltered bays, turquoise seas and a selection of lovely hotels, well appointed villas and apartments, and excellent restaurants and bars. Don't miss our world famous Easter Regatta.
Escape to Bequia, drop anchor and unwind!
he beautiful island of Bequia is located just 9 miles to the south of St. Vincent.
It has an area of approximately 7 square miles and its topography combines hills, coastal woodland, fertile plains, coconut plantations, steep cliffs, protected coves and bays, and pristine white sand beaches. The main town is Port Elizabeth which is located on the leeward side of the island on Admiralty Bay, a large natural anchorage that is sheltered from prevailing winds.
The population of Bequia is about 4,500 and the official language is English.
The Bequia Tourism Association office is prominently located outside the main ferry wharf. It has maps, brochures, souvenirs and its friendly staff can help you arrange tours, taxis and accommodation.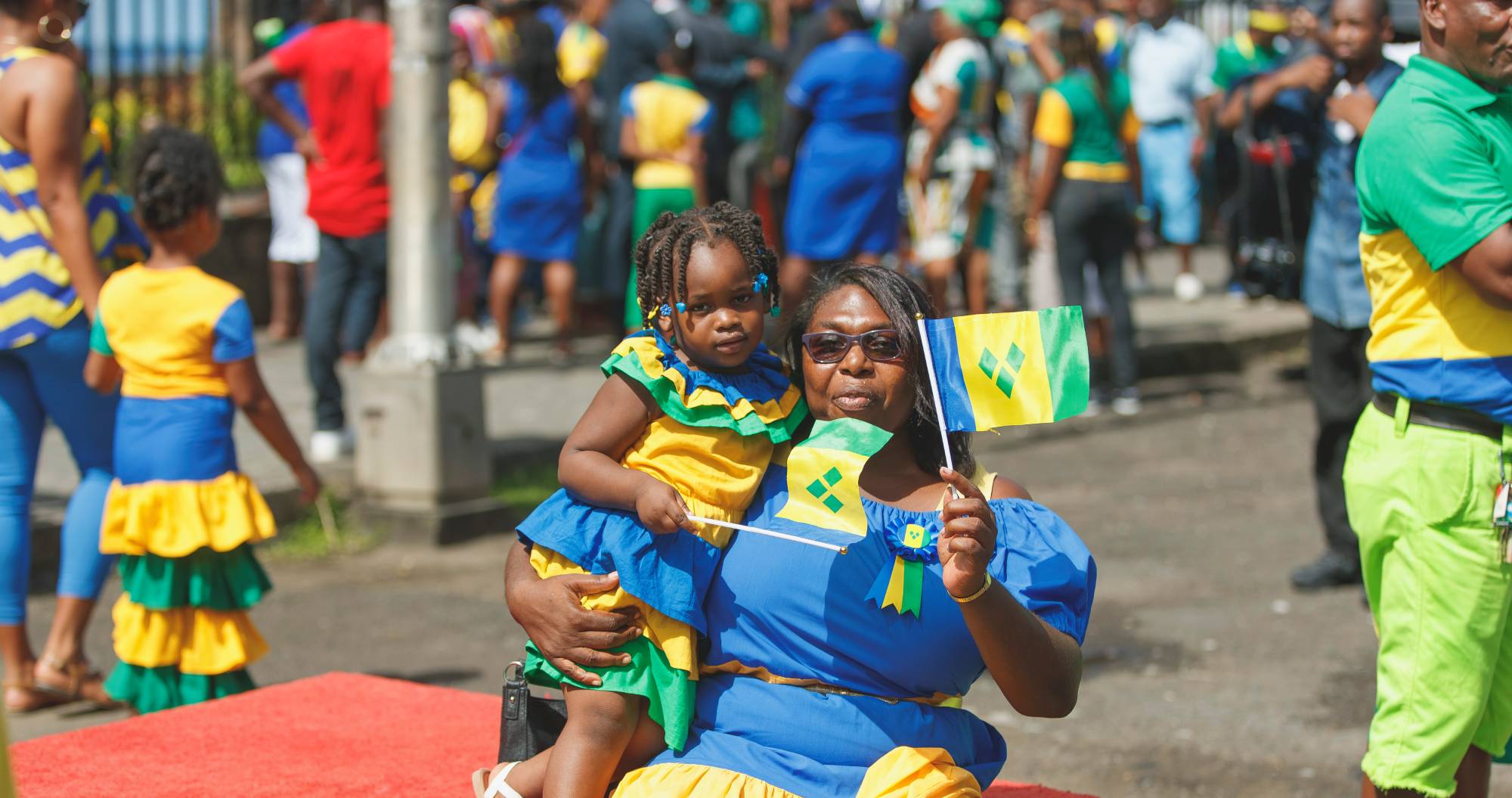 Festival
St. Vincent and the Grenadines (SVG) celebrates the nation's anniversary of independence with a variety of events including motorsports.
FULFIL YOUR DREAM VACATION
Are You Interested in Staying in Bequia