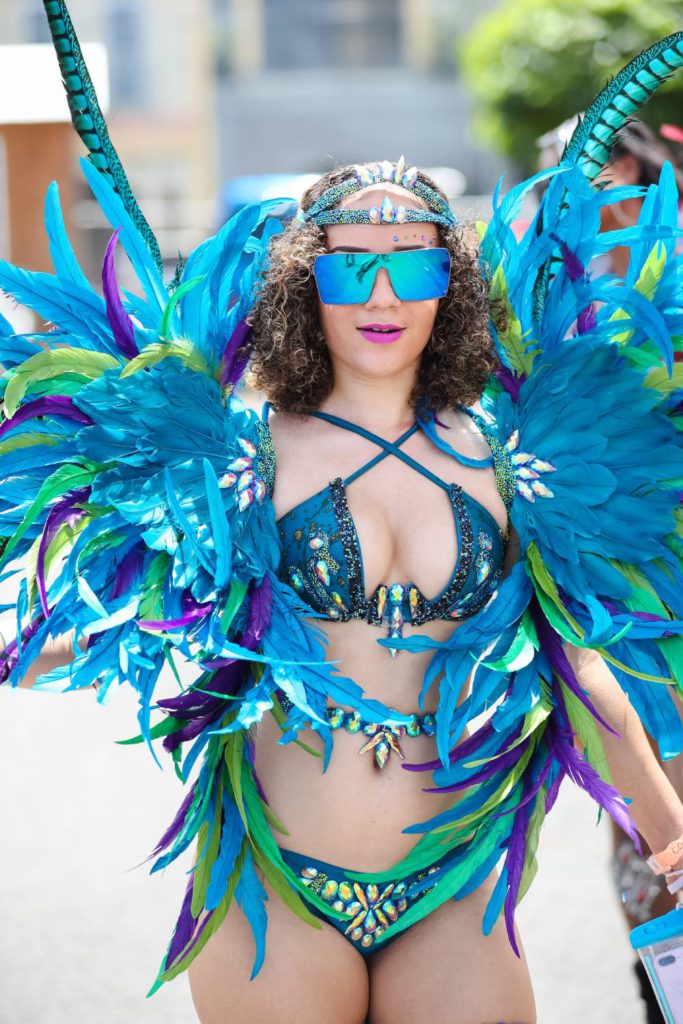 Journey to the heart of
St. Vincent
Discover an enchanting Caribbean island that is brimming with exciting adventures, captivating land and water activities, outstanding natural beauty and very friendly and welcoming people.
Often overlooked by visitors to the Grenadines, St. Vincent is full of wonderful surprises.
Nature lovers, scuba divers and hikers will all love St Vincent. From the comfort of a bus tour to the challenge of hiking to the top of La Soufriere volcano, there are fabulous activities for everyone to enjoy at this world class island destination. Visit tropical gardens, go bird watching, take in a cricket match. Also, you may pretend to be a pirate from Pirates of The Caribbean. The possibilities are endless.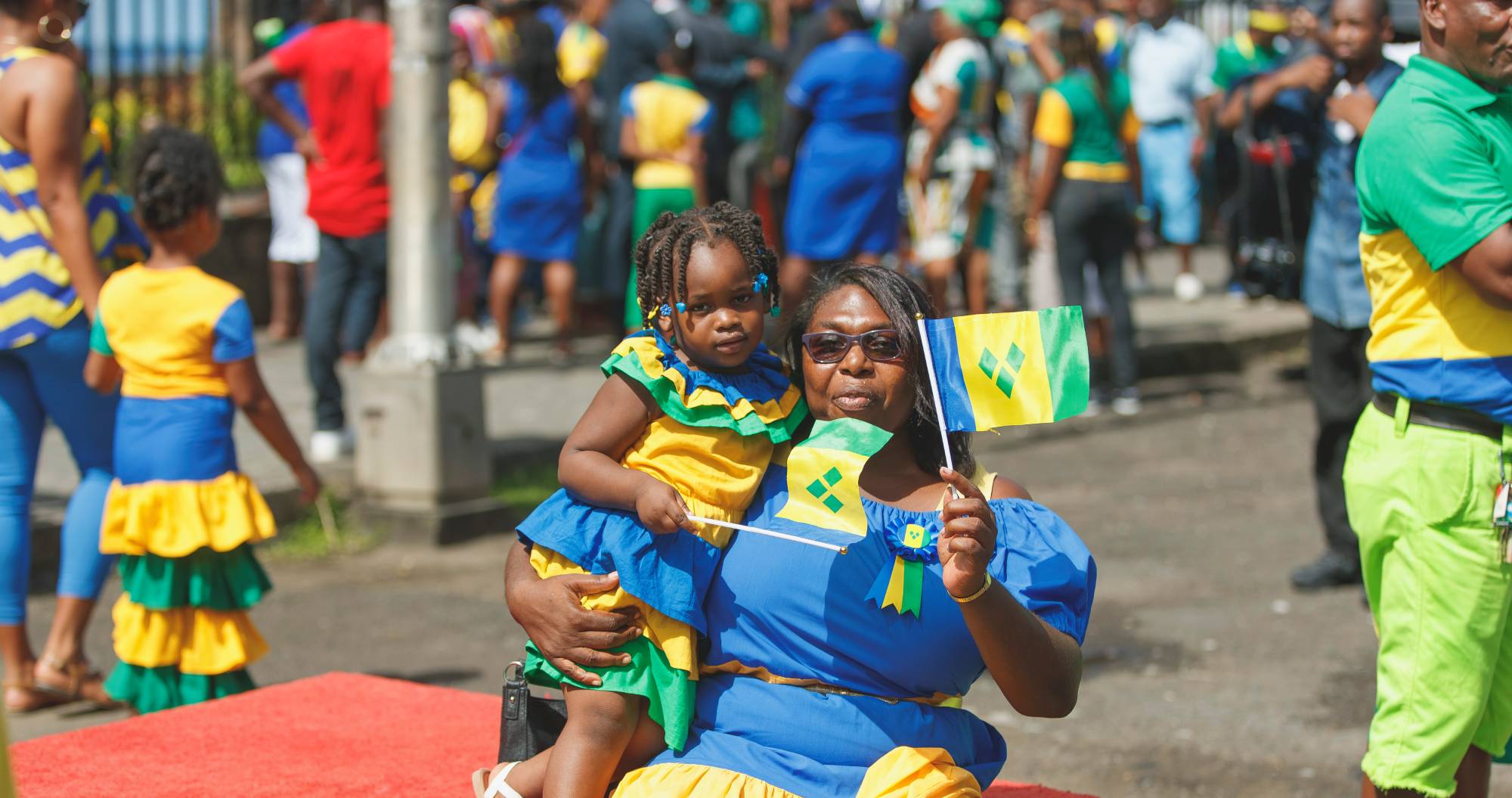 Festival
St. Vincent and the Grenadines (SVG) celebrates the nation's anniversary of independence with a variety of events including motorsports.
FULFIL YOUR DREAM VACATION
Are You Interested in Staying in St. Vincent ?