Travel + Leisure 'World's Best Awards'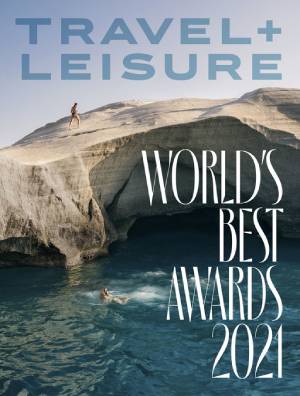 St. Vincent and the Grenadines earned the top spot in the Caribbean and placed third in the world in the 2021 Travel + Leisure 'World's Best Awards'
The 'World's Best Awards' survey asked Travel + Leisure readers to weigh in on travel experiences around the globe and share their opinions on the top islands, cities, hotels, spas and more. The islands were rated according to their activities and sights, natural attractions and beaches, food, friendliness, and overall value… and St. Vincent and the Grenadines took the number one spot for 'Best Islands in the Caribbean' and third in the 'Top 25 Islands in the World'.
With its "unique, old-school Caribbean vibe," according to one Travel + Leisure reader, this archipelago of 32 islands offers a wonderful mix of outdoor fun and adventure – where nature is never far from the spotlight – and laid-back, barefoot luxury.
Of the nine inhabited islands, one of the survey's respondents insisted that "Petit St. Vincent is heaven on earth," and indeed that title could apply to the entire destination.
"This award recognizes what we Vincentians already know… when it comes to our natural attractions, our beaches, our food, our people, St. Vincent and the Grenadines shines," said Glen Beache, CEO of St. Vincent and the Grenadines Tourism Authority. "It is an ideal destination for adventure and luxury-seekers alike; for people looking for an authentic Caribbean experience."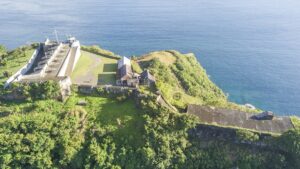 February 26, 202- The Ministry of Tourism, Civil Aviation, Sustainable Development and Culture, and the Ministry of Finance, Economic Planning and Information Technology, are jointly
Read More »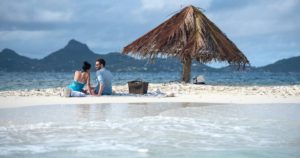 St. Vincent and the Grenadines earned the top spot in the Caribbean and placed third in the world in the 2021 Travel + Leisure 'World's
Read More »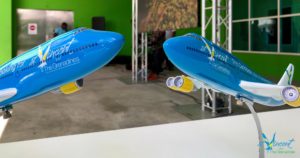 The international gateway to SVG will be buzzing with Virgin Atlantic's inaugural flight to St Vincent on Wednesday, 13th October 2021. The CEO of SVG
Read More »
Travel + Leisure 'World's Best Awards'