Tourism & Hospitality Approved Certification and Training Inspections
To better equip taxi operators to protect themselves and the general public against the contraction and transmission of COVID-19, the SVGTA is conducting specialized training sessions on the protection against the disease. The SVGTA has further expanded its Tourism Approved training to include sessions on COVID-19 Protocols for new registrations.
Additionally, licensed vaccinated taxi operators, were issued with 'Safe Zone' stickers, providing for ease of identification for the traveling public.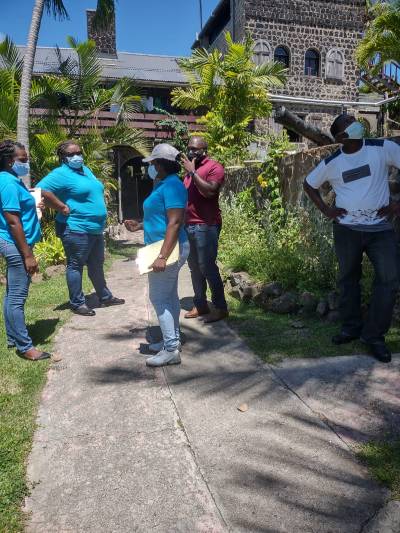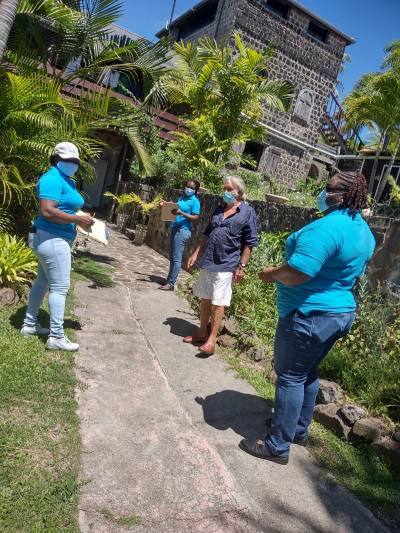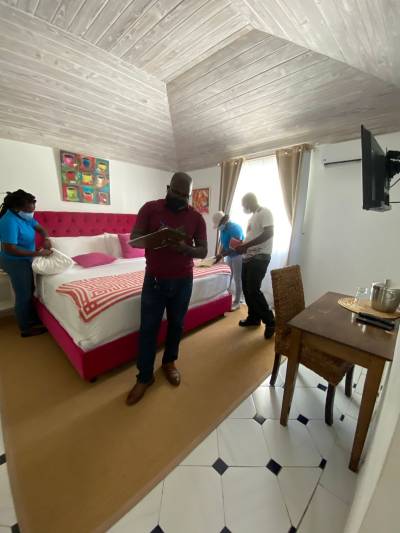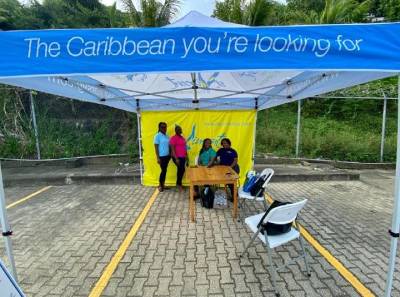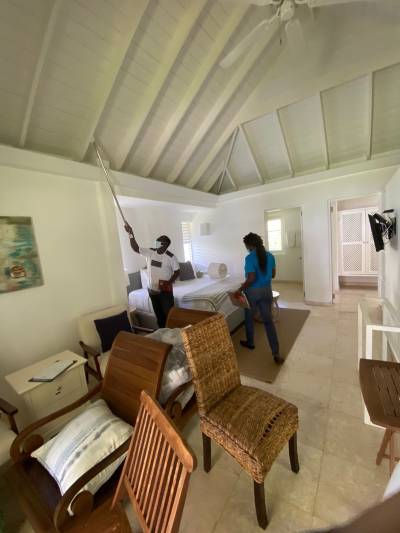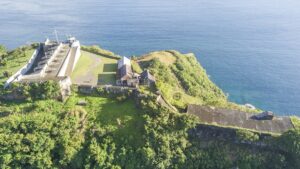 February 26, 202- The Ministry of Tourism, Civil Aviation, Sustainable Development and Culture, and the Ministry of Finance, Economic Planning and Information Technology, are jointly
Read More »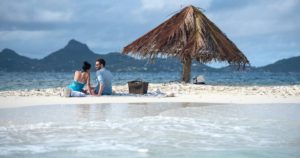 St. Vincent and the Grenadines earned the top spot in the Caribbean and placed third in the world in the 2021 Travel + Leisure 'World's
Read More »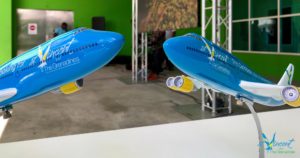 The international gateway to SVG will be buzzing with Virgin Atlantic's inaugural flight to St Vincent on Wednesday, 13th October 2021. The CEO of SVG
Read More »
Tourism & Hospitality Approved Certification and Training Inspections