Fort Charlotte Restoration Project
February 26, 202- The Ministry of Tourism, Civil Aviation, Sustainable Development and Culture, and the Ministry of Finance, Economic Planning and Information Technology, are jointly embarking on the OECS Regional Tourism Competitiveness Project. Funded by a World Bank loan, the project which was launched in 2017, has as one of its components, the restoration and rehabilitation of Fort Charlotte.
In its preliminary design phase, the project is aimed at facilitating the ease of access and movement of travelers at this popular tourism site in our destination. With a consultative approach, the project coordinators held two stakeholder consultations within the community of Edinboro where the Fort is located. The first was held on Saturday 26th February, 2022 with a subsequent online consultation hosted on Tuesday 1st March, 2022. Persons wishing to make further contributions may email fortcharlotterehabilitation@gmail.com .
Fort Charlotte bears significant fortitude in the history of St. Vincent and the Grenadines (SVG). The Fort's uniqueness is celebrated regionally as a key demonstrator of the resilience of the indigenous peoples to colonialization.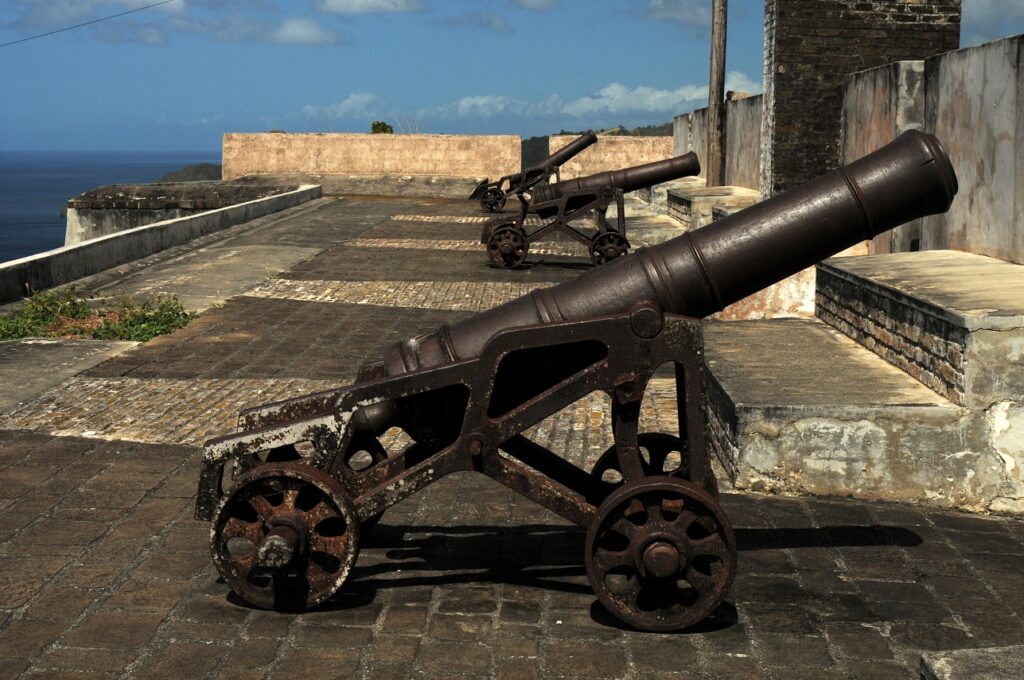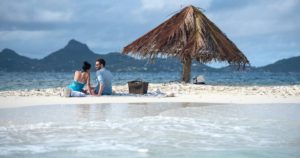 St. Vincent and the Grenadines earned the top spot in the Caribbean and placed third in the world in the 2021 Travel + Leisure 'World's
Read More »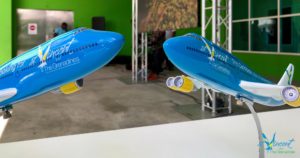 The international gateway to SVG will be buzzing with Virgin Atlantic's inaugural flight to St Vincent on Wednesday, 13th October 2021. The CEO of SVG
Read More »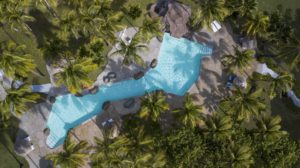 Sandals Resorts International Chairman, Adam Stewart of Sandals Resorts International and his team visited SVG on June 22nd 2021, to meet with government ministers, greet
Read More »