Flights To The Destination
Flights To The Destination
The international gateway to SVG will be buzzing with Virgin Atlantic's inaugural flight to St Vincent on Wednesday, 13th October 2021. The CEO of SVG Tourism Authority, Glen Beache indicated that this would be part of a tag flight, which will see aircrafts making stops in Barbados first, then on to the Argyle International Airport, before making the journey in reverse. The inaugural flight would leave Heathrow London for Grantley Adams Airport Barbados, then onto the Argyle Airport.

The SVGTA is proud and excited to have achieved such a milestone for air arrivals to SVG. The introduction of this long awaited flight will undoubtedly boost the accessibility and the overall tourist arrivals to the destination, while creating other avenues for revenue generation.

Additionally, American Airlines will continue its Wednesday's flights from 13th October. Its semi-weekly service includes Saturday, between Miami International Airport (MIA) and St. Vincent's Argyle International Airport (SVD).
Furthermore, Air Canada's flights from Toronto to St Vincent and the Grenadines, will resume on Monday, 1st November 2021.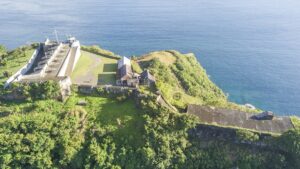 February 26, 202- The Ministry of Tourism, Civil Aviation, Sustainable Development and Culture, and the Ministry of Finance, Economic Planning and Information Technology, are jointly
Read More »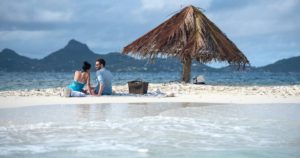 St. Vincent and the Grenadines earned the top spot in the Caribbean and placed third in the world in the 2021 Travel + Leisure 'World's
Read More »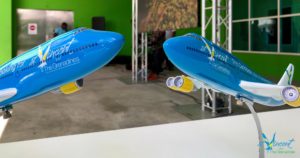 The international gateway to SVG will be buzzing with Virgin Atlantic's inaugural flight to St Vincent on Wednesday, 13th October 2021. The CEO of SVG
Read More »