Submit an Exit Survey today!
St. Vincent and the Grenadines
One Destination, 32 Islands and Cays, countless possibilities.
From St. Vincent's lush tropical rainforest full of eco-adventures, to the idyllic beaches, coral reefs and turquoise lagoons of the Grenadines, SVG is a tropical paradise for sailing, scuba diving, enjoying nature, and relaxing in seclusion.
Escape a hectic lifestyle and unwind in the Caribbean you're looking for!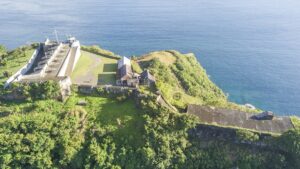 February 26, 202- The Ministry of Tourism, Civil Aviation, Sustainable Development and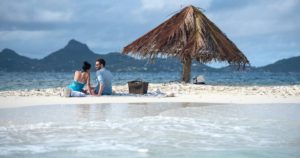 St. Vincent and the Grenadines earned the top spot in the Caribbean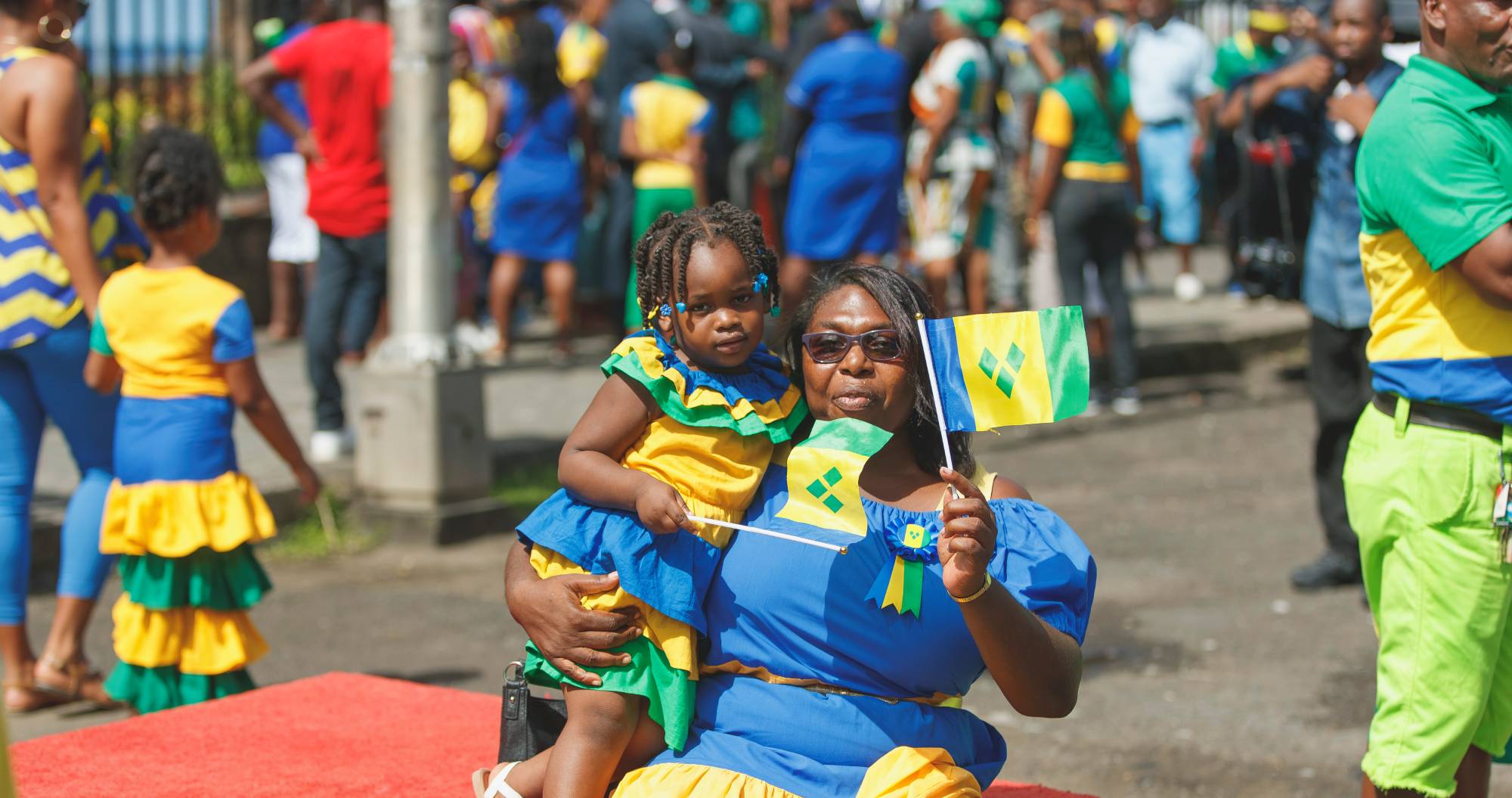 Festival
St. Vincent and the Grenadines (SVG) celebrates the nation's anniversary of independence with a variety of events including motorsports.
National Anthem of St. Vincent and the Grenadines